COSMAS
College of Social & Management Sciences
As a licensed Institution, The College of Social and Management Sciences [COSMAS] currently offers courses leading to Honour Degrees of Bachelor of Science [B.Sc] in Accounting, Banking & Finance, Business Administration, Marketing, Economics, International Relations, and Mass Communication.
The Institution also runs pre-degree programmes in selected courses. All these courses are handled by seasoned and experienced scholars armed with immense national and international exposures and experiences.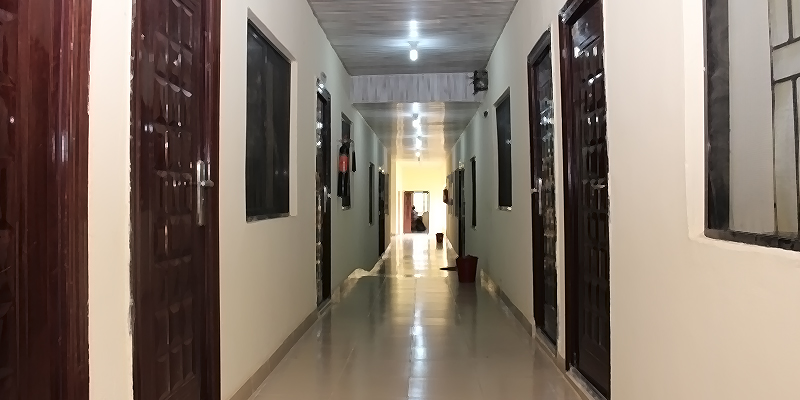 Details of these courses can be obtained from the relevant departments in the college, as well as the University website. The college is currently led by Professor. O.S Ibidunni B.Sc Business Administration, M.sc [Marketing] PhD [Marketing] FNIMN.
---
Dean of COSMAS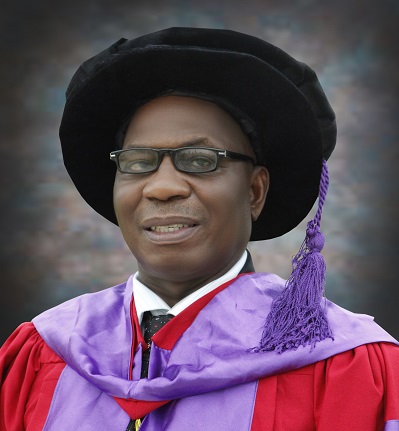 Professor Olusola Ojo
Dean, College of Social & Management Sciences (COSMAS), Prof. Olusola Ojo, is a renowned professor of International Relations.
He was the immediate past Dean, College of Humanities and former editor-in-chief of McU's HUMASS biannual Journal.
He joined the services of McPherson University in 2012 and has been one of the leading voices in projecting the University's philosophy and vision.
Prior to his engagement at the University, Prof. Ojo served, distinctively, at the University of Ife, now Obafemi Awolowo University, Ile-Ife, for more than three decades and held many positions before his exit.
He is a product of St. Peters Teachers College, Akure and the University of Ibadan where he earned a bachelor's degree in History. His thirst for academic pursuit also led him to the then University of Ife (now Obafemi Awolowo University) for his Post-graduate studies.
He crowned his efforts with a Doctor of Philosophy's degree from the London School of Economics and Political Science, University of London, London.
He is widely published in national and international journals and remains a lead consultant to many local and foreign institutions.